Awarded Odoo Managed Services

Odoo Multi Language Documentations
Implementation, Development, Deployment and Support. We offer full sets of services and documentations for Open Source Odoo system. Team with international backgrounds to help any company anywhere in the world to enjoy the benefits that Odoo provides!
OSCG · Odoo



Most Affordable ERP

Free · Open Source · Controllable
Comprehensive coverage of enterprise system application needs. Modern Technology and User Friendly Interfaces. Most Cost Effective solutions for different sizes of companies! We provide localization services for Mainland China, Hong Kong, Japan, Europe, South East Asia and America
56 Applications, 800+ Business Modules, 22000+ Community Addons
Sales Management
CRM | Sales | Marketing | E-Commerce | Subscription
Financial & Accouting
General Ledger | Receivable | Payable | Cost Accounting | Group Accounting | Management Accounting
Locationlization
Localized Accounting | Chinese Courier Integration | Wechat & Dingtalk Integration | Payment | Wechat Program | Taobao & Tmall Integration
Manufacturing Management
MRP | PLM | Maintenance | Quality Control | Master Data
Supply Chain Management
Warehouse | Purchase | Fulfillment | Barcode | Assembly | Consignment
Human Resource
Recruitment | Employee | Payroll | Appraisal | Leave | Expenses
Open Source Expert · Solution to revamp the ERP



Open source software allows everyone to access one of the best technology resources in the world. In a relatively short period of time, solutions and applications can be installed and deployed. Using the cutting edge framework, Odoo provides flexible and on-demand value proposition. It is faster, cheaper and better in many ways!

Our team come from different regions and speak many languages. We serve customers internationally with different cultural backgrounds. By immersing into Odoo ecosystem, we provide one stop solutions and services to help the customer to cover and integrate as many systems as possible. We believe that each company has the right to use a modern and efficient system even with a limited scale and budget.
Odoo · Free Trial Platform
OSCG version of Odoo integrates most of the business processes and installs variety of localization modules. Try it now! Convert your data into operations and feel the changes.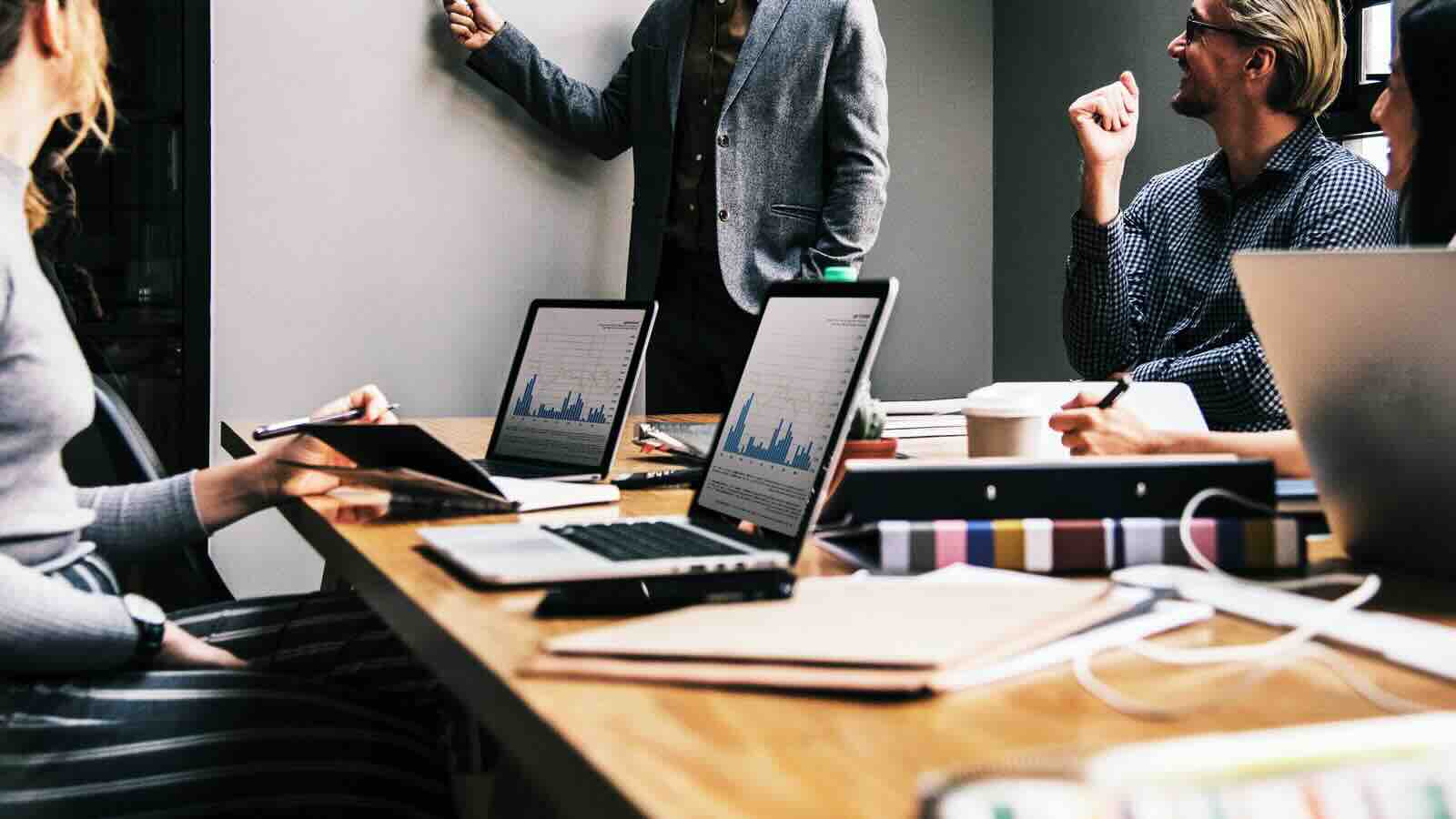 Clients & References
OSCG has offered services to hundreds of customers since 2009!